Aviser is a total solution to Property Finance

---
---
Purchasing Property as a first home, an upgrade, downsize or adding property to your investment portfolio.
We're a boutique service that evaluates your financial circumstances, recommends the best finance options and advocates on your behalf to secure finance. You are offered an holistic approach to individual advice.
---
Home
Loans
Investment
Loans
Refinance & Debt Consolidation
SMSF
Loans
Utilising Equity to Create Wealth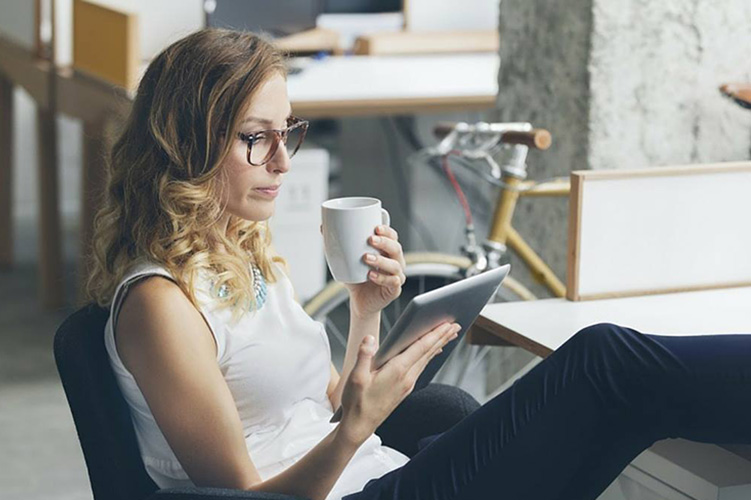 ---
Personalised Property Finance Plan
You receive a personalised plan, so that everything is explained to you in detail and in plain English. You don't have to do the hard work.
Personalised plan
Explained to you in detail
You don't have to do the hard work
Aviser Finance is a total solution
Aviser Finance is a total solution mortgage broking and finance service. There are often many people involved when you obtain Property Finance, we always keep you, our client as the number one priority. We don't just find the right loan, we offer great service to manage everything for you.
Our client is the number one priority
We find the right loan
We manage everything for you.
---
---
We are here for you.
So you can relax.
We manage your Property loan from beginning to end. Even after your loan settles
Answer any of your questions – even after settlement
We educate and inform you
We encourage life-long relationships
Ready to talk to Aviser Finance?
---