Aviser Cares

---
---
---
We know you care and so do we. We are here for our clients who aspire as well as those less fortunate. Social change is part of the way we do business and we actively seek to give back through the support of charities improving people's lives for the better.
When you invest in you at Aviser Finance you improve your financial position for you and your family.
You are also helping children and adults in need who are fragile but with support can find a better future.
These are a couple of the Charities we seek to contribute to:
Join Us!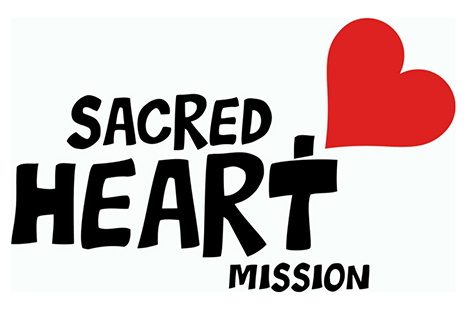 Sacred Heart Mission
Every day of the year, Sacred Heart Mission assists hundreds of people who are homeless or living in poverty to find shelter, food, care and support.
---
The Pyjama Foundation
The Pyjama Foundation gives children in foster care the opportunity to change the direction of their life through LEARNING, LIFE SKILLS & CONFIDENCE. Pyjama Angels give a foster child a chance to find their wings and reach their potential despite a fragile start.
---