The Aviser Team Believes

---
---
---
You are wonderful. You are full of ambitions
and dreams. You strive for something more.
Aviser will help you to realise your goals and
to invest in you.
---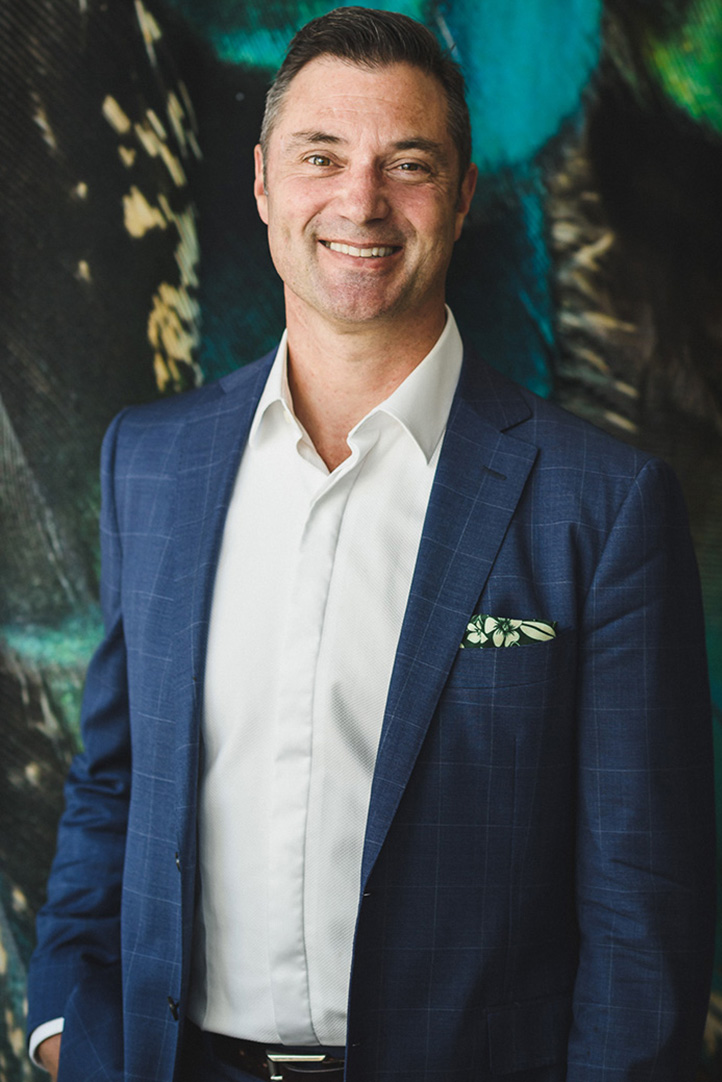 Martin Ryan

Financial Strategist
---
Property finance is a merger of people with the very important numbers in their life. This is the heart of Martin's fiscal philosophy. Specialising in strategy and a global view of your financial picture, Martin is Aviser's Strategic powerhouse. He takes your goals and helps turn them into a reality. He's passionate about your aspirations, planning and making the most out of opportunities. Martin aims to exceed your expectations every time, and create the smoothest path for the finance you require to do what you desire.
---
---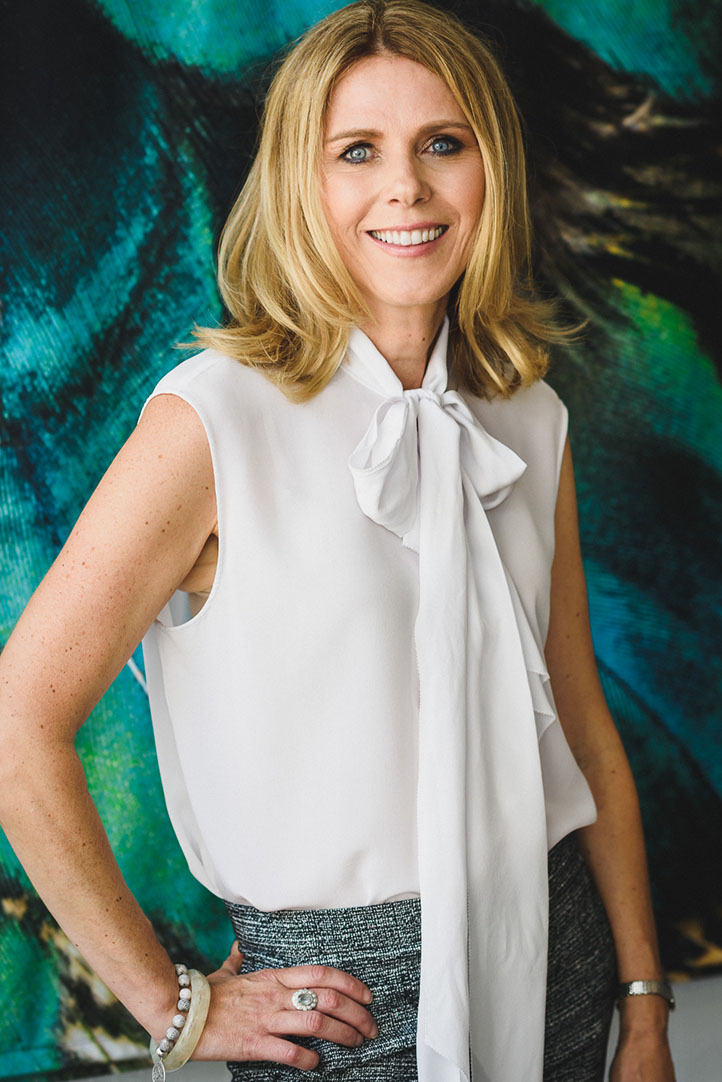 Tonina Ryan

General Manager
---
With plenty of experience in communication and business honed as a Television Network Publicist and Finance Business Manager, Tonina oversees and passionately integrates your experience.
She is always interested in you and in what needs to take place for your success.
Tonina's job isn't to handle clients and staff, it's to listen to them and make sure they are being heard and the best outcomes can take place.
---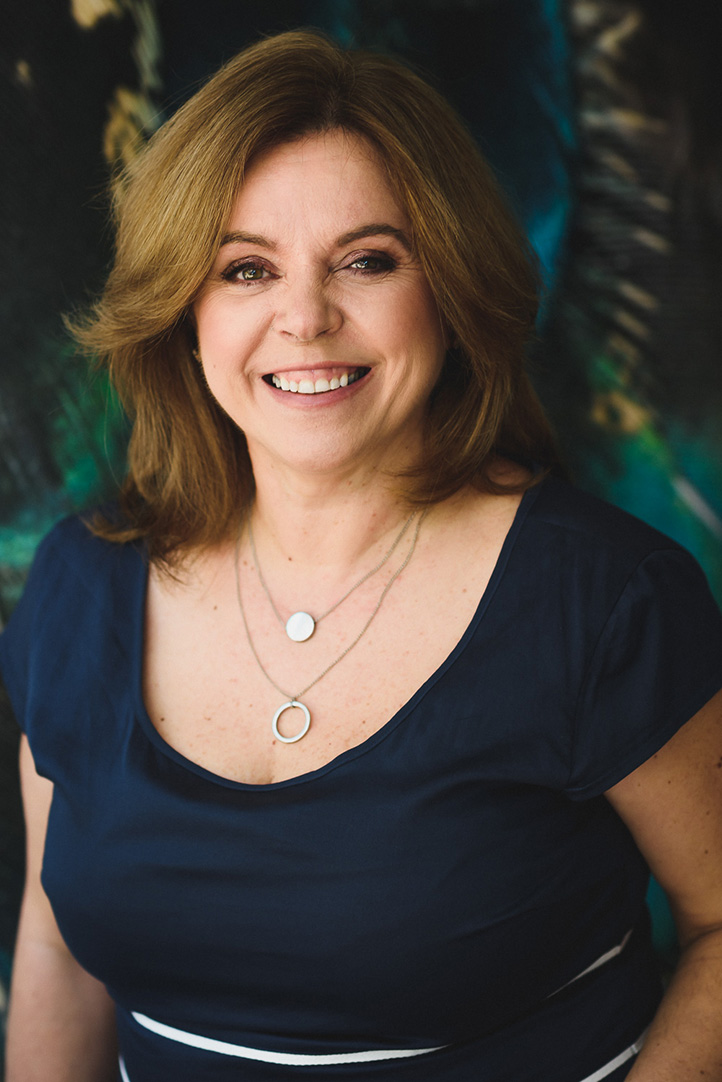 Anita Gatta

Finance Coordinator
---
As a qualified Accountant who has worked for some big Corporate giants and gone on to own her own and sell a mortgage broking business Anita's experience is expansive. She is driven by getting things right. Her knowledge of bank protocols and compliance is thorough and getting things exactly right for Aviser Clients puts a smile on her face. She is driven to create an efficient and wonderful experience for clients for whatever lending they want to do.
---
---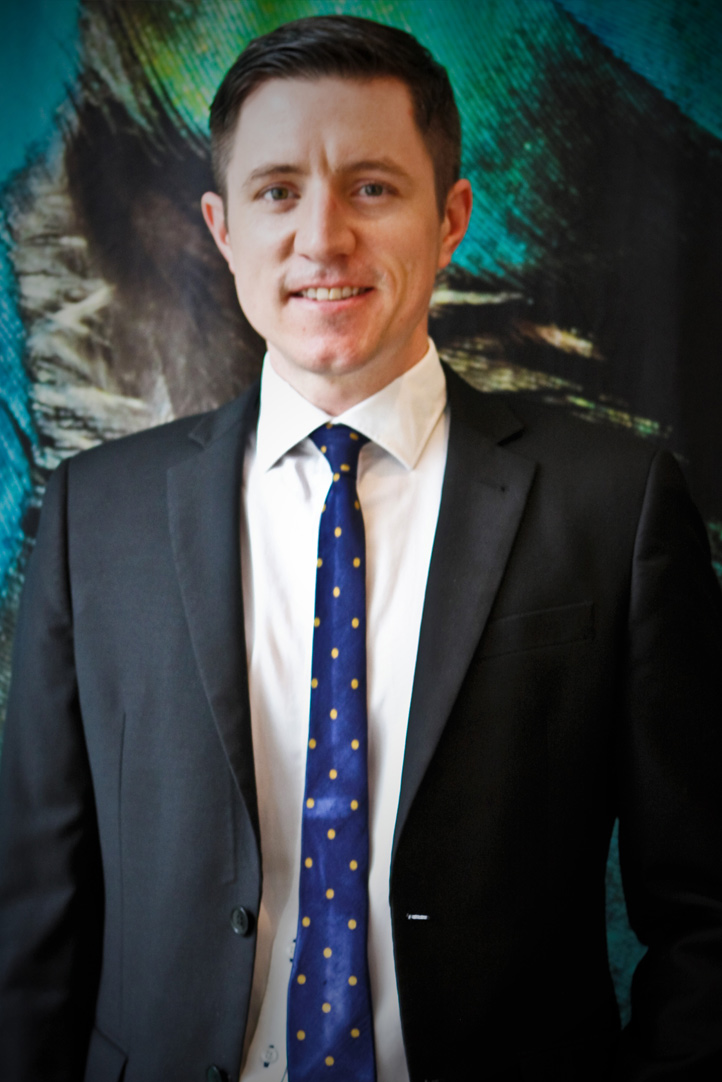 David Wallis
Loan Administrator &
Client Experience Manager
---
David delivers outstanding client service. He has great respect and understanding of Aviser Finance clients as well as in depth knowledge of lenders and their ways and their products. He has a lucky 13 years' industry experience, in banking, as a mortgage broker and as a loan administrator. He is keen to get things right and make sure at the end of the day, clients get what they want, they are clear on the process and no question remains unanswered. He understands that your finance is often like a team sport – often with many players – conveyancer, lender, accountant to name a few. If lending were a sport, David would be named best valued player.
---