The Aviser Team Believes

---
---
---
You are wonderful. You are full of ambitions
and dreams. You strive for something more.
Aviser will help you to realise your goals and
to invest in you.
---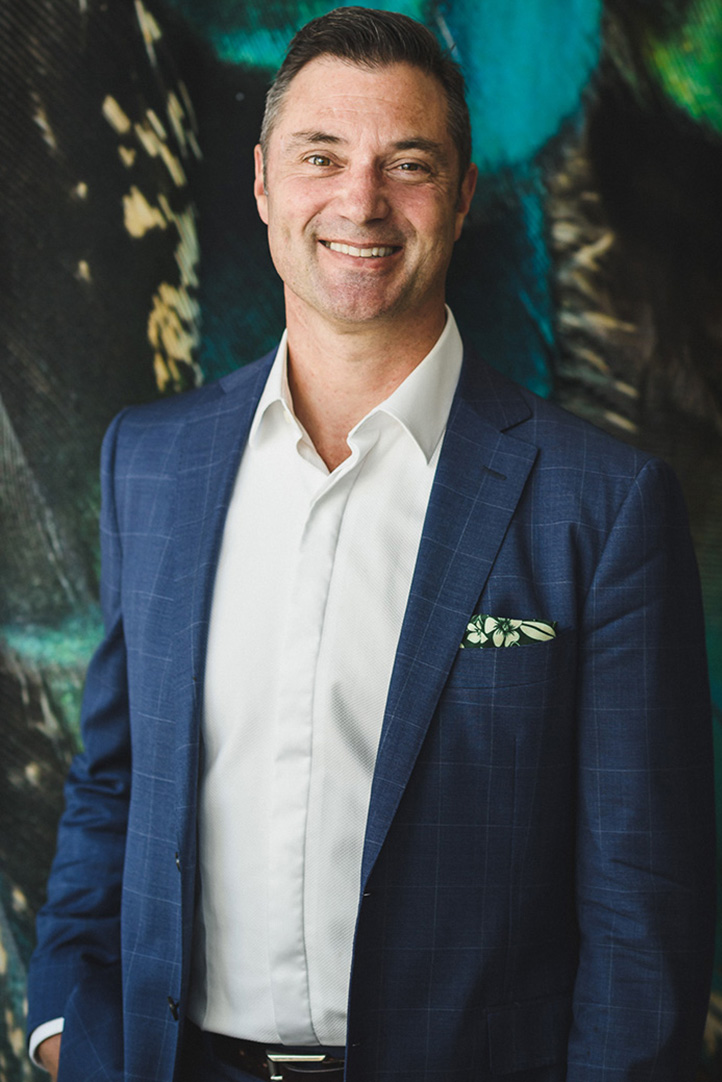 Martin Ryan

Financial Strategist
---
As Aviser Finance's Co-Founder and Finance Strategist, senior broker Martin Ryan is proud to offer a bespoke service that delivers considered and personalised solutions. He takes time to understand client objectives and preferences, translating these into a relationship with an ideal lender and loan structure, delivering a strategy that turns aspiration into reality. "Aviser Finance has a clear purpose, which is to support Australians with a considered approach to building prosperity with loans that match their lifestyle and goals. It's not a 'one-and-done' approach; we really work with clients across their journey – from families to business, renovations to retirement." Martin is inspired by leaders who are passionate about producing impressive portfolios for their business, and who strive for personal and professional growth, quoting past employer Scott Parry and MSA National Managing Director Sam Makhoul as examples. Martin is also a South Melbourne local, enjoying a coffee at Park Lane with his colleagues and frequenting Lamaro's for lunch.
---
---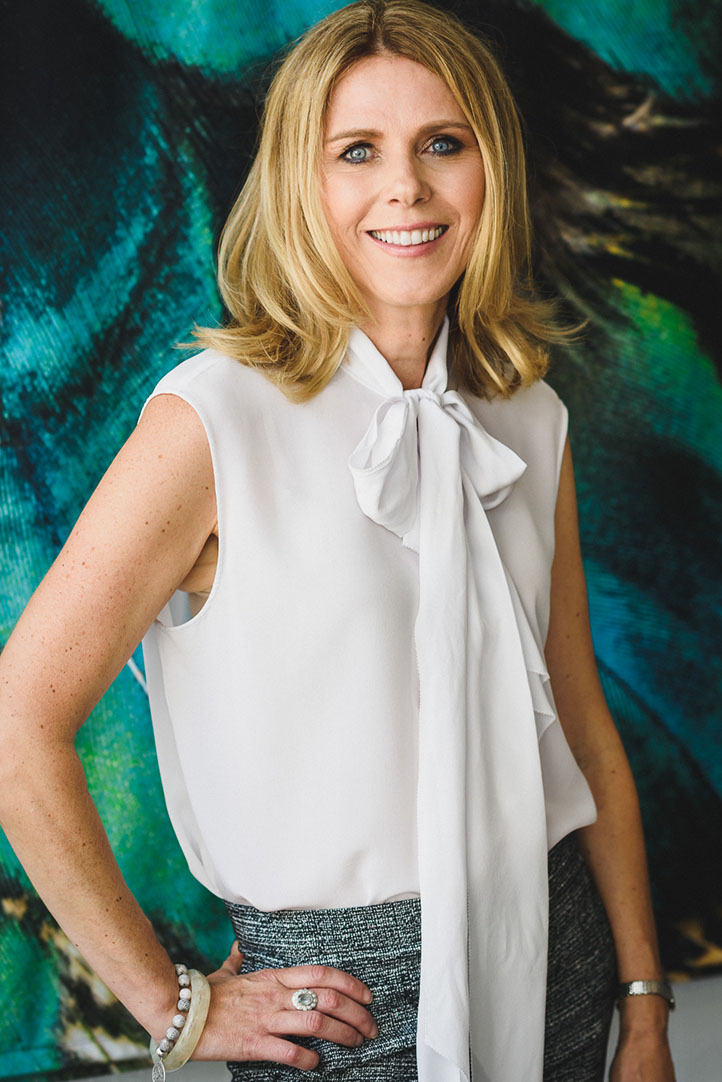 Tonina Ryan

General Manager
---
Co-Founder of Aviser Finance, Tonina Ryan has built an organisation her community can trust to support their aspirations and life goals. As General Manager, she oversees the logistics of client experience and manages the company's direction and focus. With diverse experience including television public relations and marketing, Tonina is an excellent communicator who ensures clients feel supported and confident throughout their decision-making process. As she says, "The finance industry can be a real information overload for clients, proving difficult to navigate without a trusted team guiding you through the process". In her spare time, Tonina enjoys coffee at Park Lane with her team, browsing for homewares and art at Bloom Interior Design, and Bon Emil for a fashion fix. She also has a passion for photography and has works displayed at OnStone Gallery on Coventry Street.
---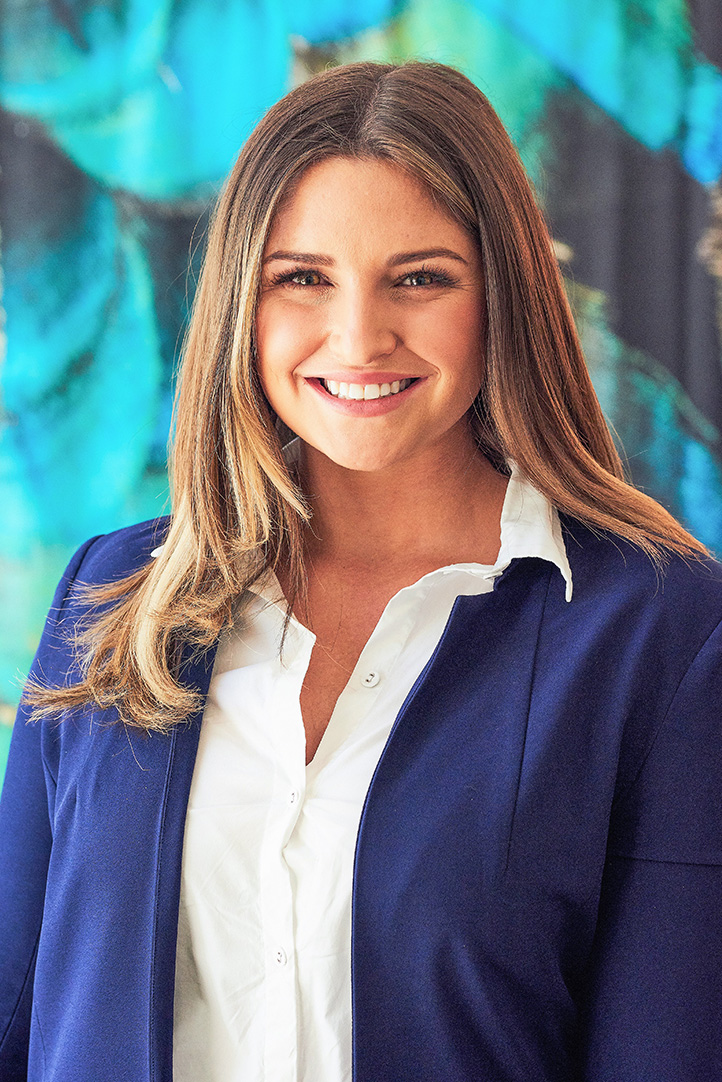 Natasha Camm

Loan Administration & Client Experience Manager
---
Natasha Camm is a driven, detail-orientated individual with a down-to-earth nature, fitting seamlessly into the friendly Aviser Finance team. As Aviser's Loan and Client Experience Manager, Natasha oversees correspondence between clients, the Aviser team, and their financial institution. She understands that long-term relationships built with care and clear communication are the foundation element of helping a client to achieve their goals. As anyone who has worked with Natasha will soon understand, she is passionate about alleviating the stress – both financial and personal – that sometimes comes with life's changing seasons. Natasha is a family girl at heart, drawing inspiration from the important people in life. She also enjoys a coffee from Park Lane each morning and can be seen frequenting Miss Chu for lunchtime rice paper rolls.
---
---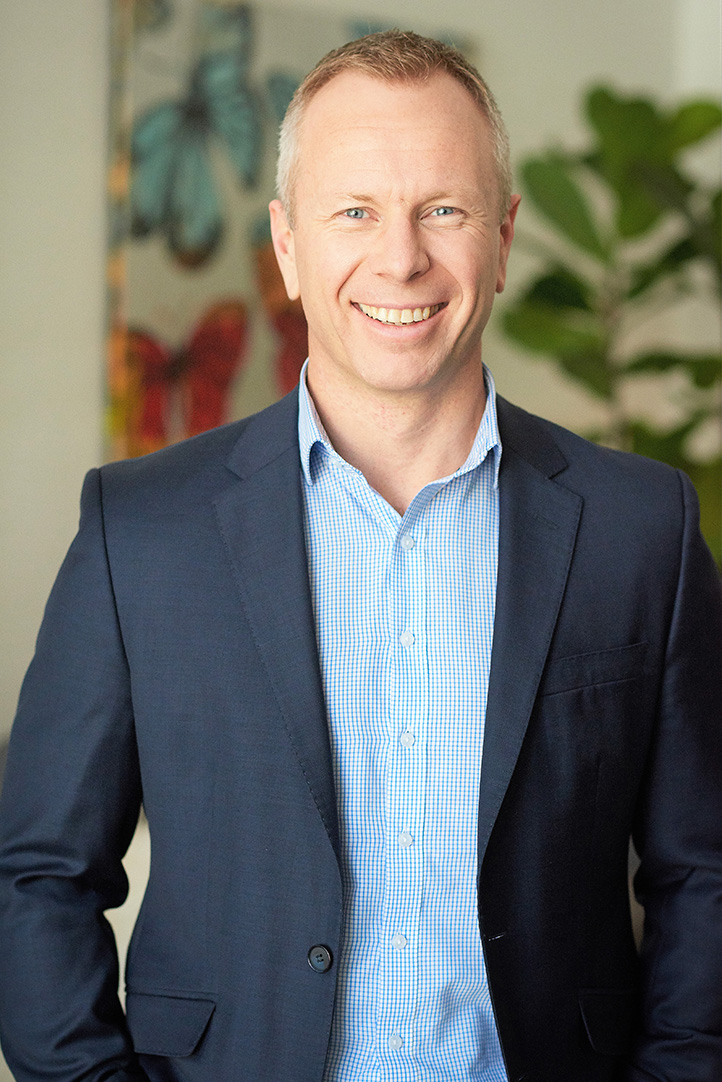 Adam Spicer
Aviser Business & Client Consultant
---
Adam Spicer has worked with Aviser Finance for many years, culminating with the acquisition of Novare Finance Group by Aviser in 2019. Adam joins the team as a Consultant, specialising in loans, mortgages, business guidance and fostering of client relationships. He has 20 years of experience in the finance sector, with a strong background in business and corporate banking. Adam takes a transparent approach to finance, placing the client's goals at the centre of strategy and alleviating concerns with proactive communication and accurate information. He is driven to build trusting relationships with clients, delivering results that ensure ongoing collaboration in future. Adam's no stranger to the South Melbourne area, with St Ali and Padre as his go-to sources of caffeine. Adam also loves Hagen's Organics and the offerings at South Melbourne Market.
---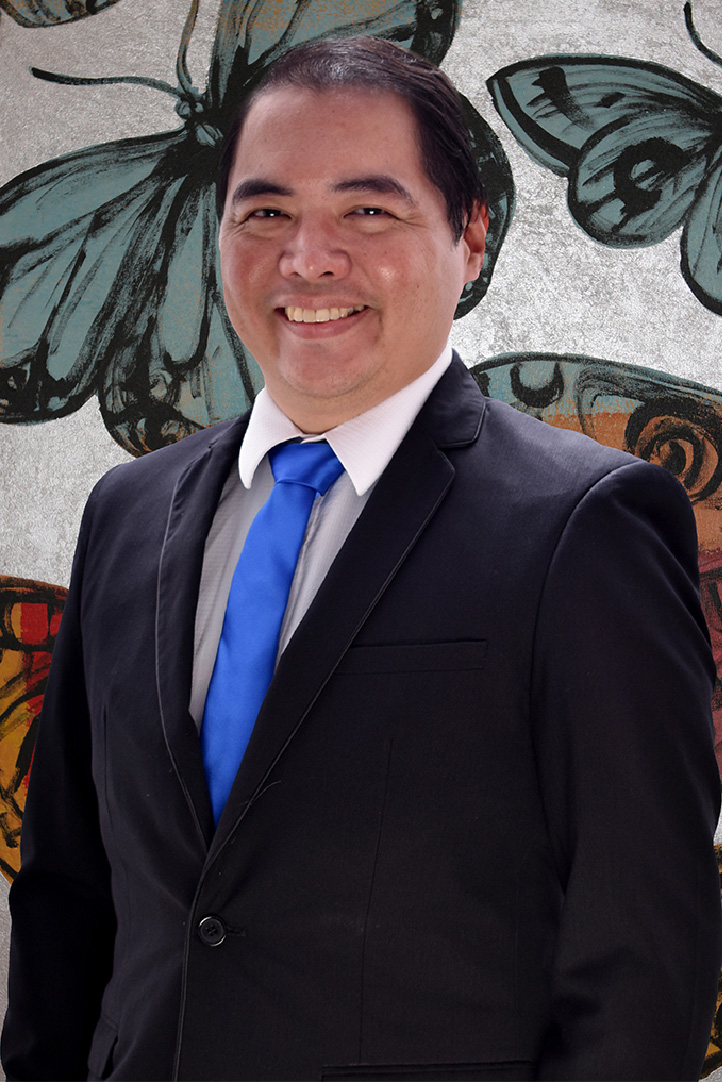 Randel Bryan
Client Services
---
Randel Bryan Ebrada has joined Aviser Finance as a member of the Client Services team. He looks after pre-lodgement document processing for clients, in addition notifying clients of settlement status and rate reviews. With over 10 years in the finance and business process category, Randel is no stranger to communicating and conducting business with a diversity of clients. He thrives on new opportunities, negotiating rewarding results and overcoming challenges. Randel admires the achievements of sporting greats such as Roger Federer and race car engineer Adrian Newey. He also enjoys reading page-turning plots, quoting 'The Martian' as a favourite novel.
---
---