Useful Links

---
---
---
At Aviser Finance, we aim to empower you. As part of this, we supply some links that may be useful to you. If you would like any further advice or assistance, please don't hesitate to contact us.
---
First Home Owners Grant & Stamp Duty Exemption:
---
Australian Taxation
Office:
---
Mortgage and Finance Association
of Australia:
---
---
Home Loan Calculators

---
---
---
Try the useful calculators below:
Enter the Loan amount
Loan length (years)
Interest rate (per annum)
then Calculate
Home Loan
Calculator
On Site:
---
Australian
Money Smart
Mortgage Calculator
See link below:
---
---
---
---
Your six steps to property ownership:

You'll meet your
Aviser Finance Strategist
---
We will let you know what supporting documentation you'll need for the meeting.
We'll help you choose a first class loan to suit your circumstance and needs.
---
We make sure you are confident in your choice and all it's benefits and features. You are now ready to sign the application form.
Present the application in the best way possible.
---
We ensure your application is presented in the best way possible for the most desired product and lender. We submit the application.
Ensure the process flows smoothly through to settlement.
---
After your application is approved we'll contact you straight away and ensure the process flows smoothly through to settlement.
Assist you to sign your loan contract and return it to the lender.
---
On approval, you will be sent a letter of offer and your home loan documentation. We will then assist you to sign your loan contract and return it to the lender.
After the loan settles, you collect your keys and become an important part of the Aviser community.
---
You remain important to us and we are here to answer any questions, continue to inform you and assist as you continue to strive for something more.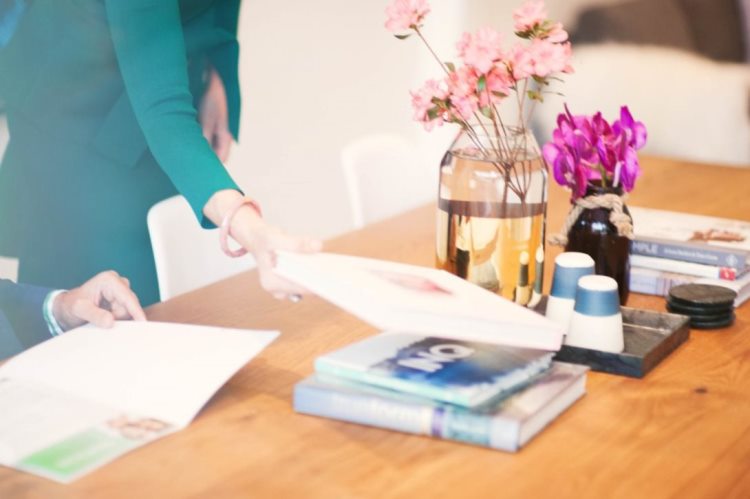 Frequently Asked Questions
You want a clear vision of this so you know where you are heading. We will focus on getting this clear for you as soon as is possible. Each lender has a specific way of assessing this so we will make sure we know you and the uniqueness of your situation. This will mean so you can have the real facts, fast. This will be much more helpful for you than misleading simplistic figures.
We are here to understand what you want to achieve and make this happen
You can have a meeting with an expert Finance specialist at a time that is convenient to you.
You will learn your exact borrowing capacity and how to structure your loan for maximum savings and flexibility.
You are the most important person in this process we strive for an enjoyable loan approval experience. You will experience a streamlined and throurough process to your purchase settling and beyond.
You are now part of the Aviser community, informed and supported as you aspire for something more.
You have a unique set of circumstances and aspirations. Whether you are buying a new home or investing or thinking about refinancing your current home loan, we can recommend the loan that's right for you.
We talk with the major banks and other lenders daily and are aware of all the latest offers. So when we take your personal needs to the home loan market it is in a considered knowledgeable way, rather than the roll of the dice that can result in just picking a lender randomly.
Just like buying any other product, using an expert and good research gives you the assurance of knowing your finance will be dealt with professionally. It is like having a lawyer to advocate for you for a legal matter, or your accountant to do your tax.
Home loans can be one of the most complex products anyone will buy and will have a significant impact on their financial well-being. It is very time consuming and difficult to compare all the different home loan products in the market as there are different interest rates, fees and requirements to evaluate. With a professional, qualified mortgage broker you have an expert 'professional financial shopper' on your side.

See More: https://www.aviser.com.au/uncategorized/aviser-special-use-broker/
The First Home Owner Grant (FHOG) scheme was introduced on 1 July 2000 to offset the effect of the GST on home ownership. It is a national scheme funded by the states and territories and administered under their own legislation.
Under the scheme, a one-off grant is payable to first home owners that satisfy all the eligibility criteria.