Millions of Australians aspire to purchase property, but for many, it is a dream that feels out of reach. 
Shifting economic conditions, including 5 rate increases by the RBA in under 12 months, have created a lot of uncertainty and even panic amongst many Victorian homebuyers.
We understand how easy it is to feel helpless when faced with uncertainty. It's important to remember that while we cannot control rising interest rates and inflation, we can control how we move forward.
For the Aviser Finance team, helping people to realise their goals and aspirations is our top priority. We are here to guide you on your financial journey so you can proceed with confidence.
Why we're feeling optimistic about the future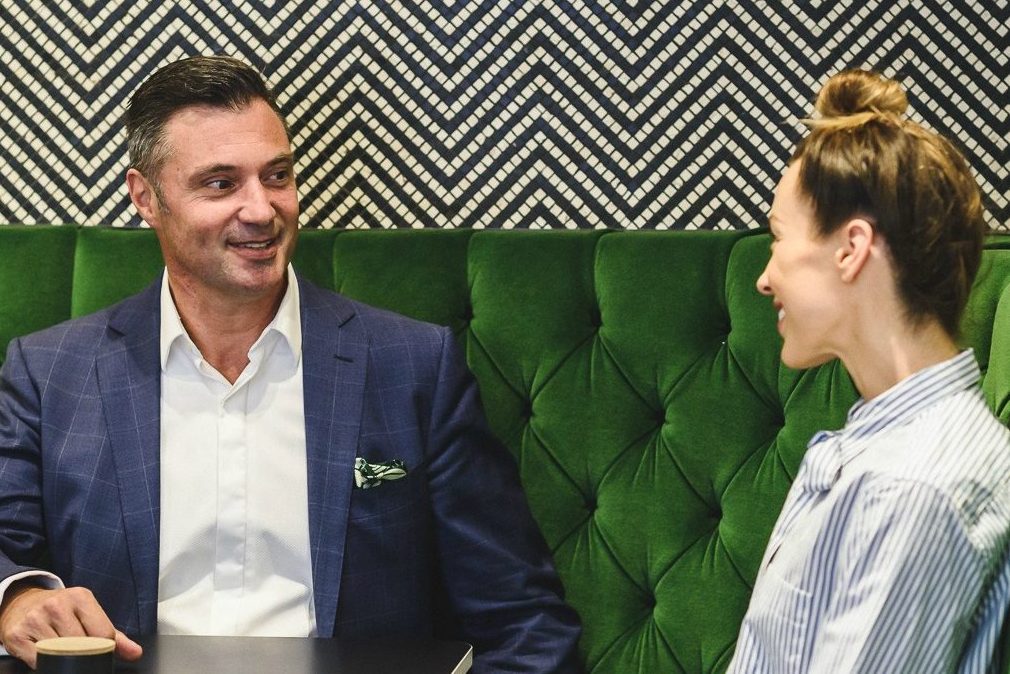 The current real estate market in Victoria is strong! Potential buyers and sellers remain plentiful in the current market while property prices are beginning to show signs of moderation.
Victoria's property sector has shown solid growth over the past 12 months, and figures from the September Quater reveal that there is significant long-term confidence underpinning both transaction activity and real estate prices across the state. (REIV September Quarterly Report)
There has been no downturn in market activity – sales over the quarter were still about 4.8% above the previous five-year average, demonstrating that home buyers are still active despite higher interest rates and weaker market conditions. (Corelogic)
Regional Victorian houses and units delivered double-digit annual growth in the 12-month period, with house prices climbing 15.5 per cent. In metropolitan Melbourne, house prices rose 9.0 per cent since September 2021.
"The upward trends we continue to see in the annual data suggest there is significant long-term confidence underpinning both transaction activity and real estate prices across the state," says Andrew Meehan, President of the REIV.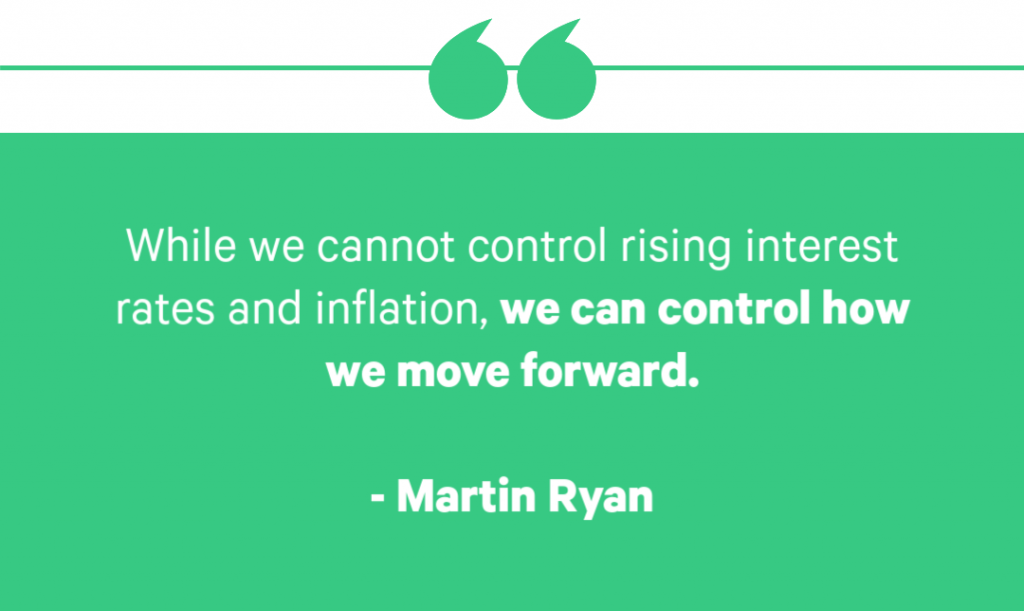 Another important factor is that unemployment levels remain at a record low in Australia, restimulating our economic growth after two years of lockdowns and social distancing.
There will also be positive flow-on effects from current rate rises for those who enter the market over the next six months, such as increasing your profits on a home purchased when there was less competition from other buyers.
Looking to purchase a property? Here are some tips from the Aviser Finance team to help you prepare to purchase property while remaining positive about the future:
Focus on wise spending
Most finance experts agree that interest rate rises and inflation will impact our spending habits over the next few months, possibly more than our mortgage repayments. As we head towards the Christmas season, now is a fantastic time to go over your household budget and make as many cost-effective changes as possible. While you might not notice changes overnight, tweaks to your everyday expenses can lead to the brightest outcomes in the long run!
Build a buffer
Borrowing the maximum amount you can manage could put you in a vulnerable position the next time the market turns. Plan by considering the possibility of future rate increases and how likely you will be to manage your repayments. Giving yourself a buffer also helps to pay your loan off faster as you will always remain consistent with your repayments and even pay more than the monthly minimum.
Speak to Aviser Finance about calculating your home loan buffer and finding a rate that matches your circumstances.
Think long-term
As we mentioned above, now is a great time to buy! While the competition is lower, buyers can take their time to choose the right property for them now and in the future. Many smart investors have been latching onto this opportunity as they know it will offer a significant return as soon as interest rates begin to decline.
At Aviser Finance, we help our clients think about their future goals and aspirations. This is an important step in our process as it helps us to identify the best financing options that will continue to work for you into the future.
All it takes to get started is a 10-minute consultation to discuss your financial options!
Ready to chat? Contact Aviser Finance today.