The kids have returned to school. Melbourne's offices are full again. Now's the time to focus on your resolutions for 2017, ensuring that January's relaxed state doesn't affect your New Year goals.
With resolutions in mind, Aviser have paired up with wellness authority Amanda McMillan of Wellineux to present you with a blog focused on keeping (happily!) accountable and kicking goals in 2017. Last year, I took time out to attend one of Wellineux's renowned 'Urban Retreats' in Melbourne. These retreats provide moments of respite to check in with your aspirations and an opportunity to connect with what's really important – undertaking a JOM (more on that later in the blog!) in addition to beautiful organic foods, yoga and massage. I found the 'Urban Retreat' a restorative and inspiring experience, and reached out to Amanda for her thoughts on ways to enhance 2017 for Aviser's clients.
So whether a first home is on the cards for 2017, the beginnings of a property investment portfolio, finance for your down-time holiday house or that special trip overseas – Aviser will work with you to ensure your goals become realities. 2017 is going to be a competitive year for acquiring property – so if that's your New Year's Resolution, here are a few ideas from Aviser and Wellineux to help get you there.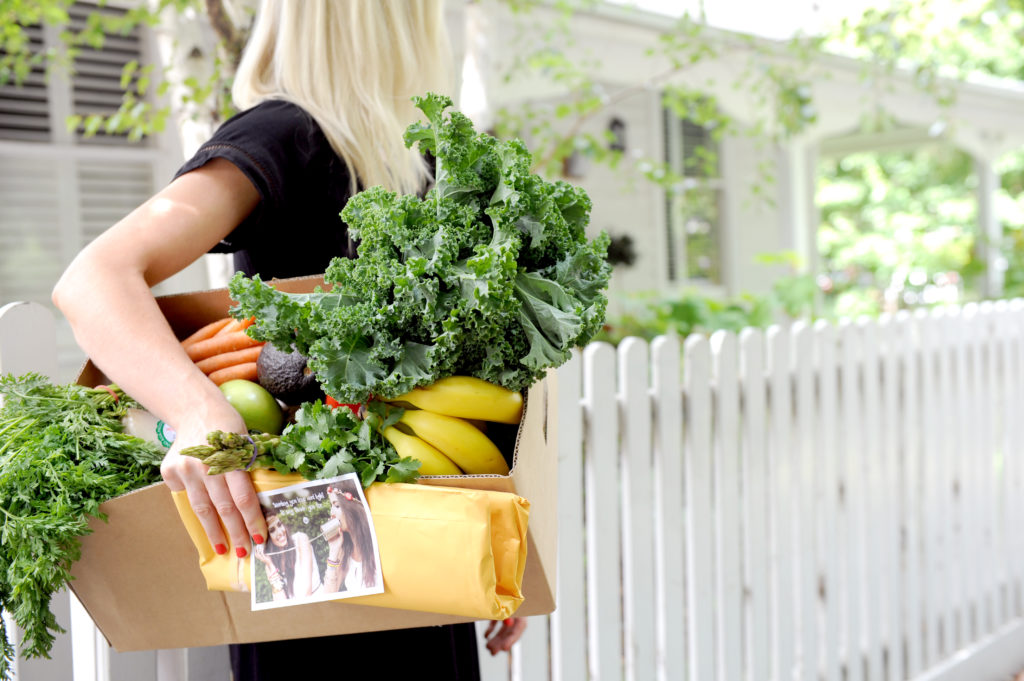 Tonina from Aviser on Keeping Your Resolutions in 2017
Decide on Your Goal
The more specific, the better! Don't be general in your goal-setting – be detailed and commit yourself to "buy a three bedroom home before Spring" or "secure an investment property before the end of the financial year". Add a date in your diary to keep you on track with motivation.
Nail Down Your Finances
There's nothing worse than falling in love with a property you can afford, and being forced to walk away from it because you've not taken time to acquire a pre-approval. Save your tears (and your pennies!) and meet with Aviser, who'll assist you to get pre-approval before you start looking at homes. Knowing what you can afford is key to negotiating robustly with estate agents and nabbing that asset before its value increases.
Look at Your Expenses
If you're planning to buy property this year, your saving habits might need a reboot. Begin the budgeting process by making a list of your expenses. It's important that you are realistic about your outgoings – as once you understand where your money is going you'll know where you can cut back to find greater savings.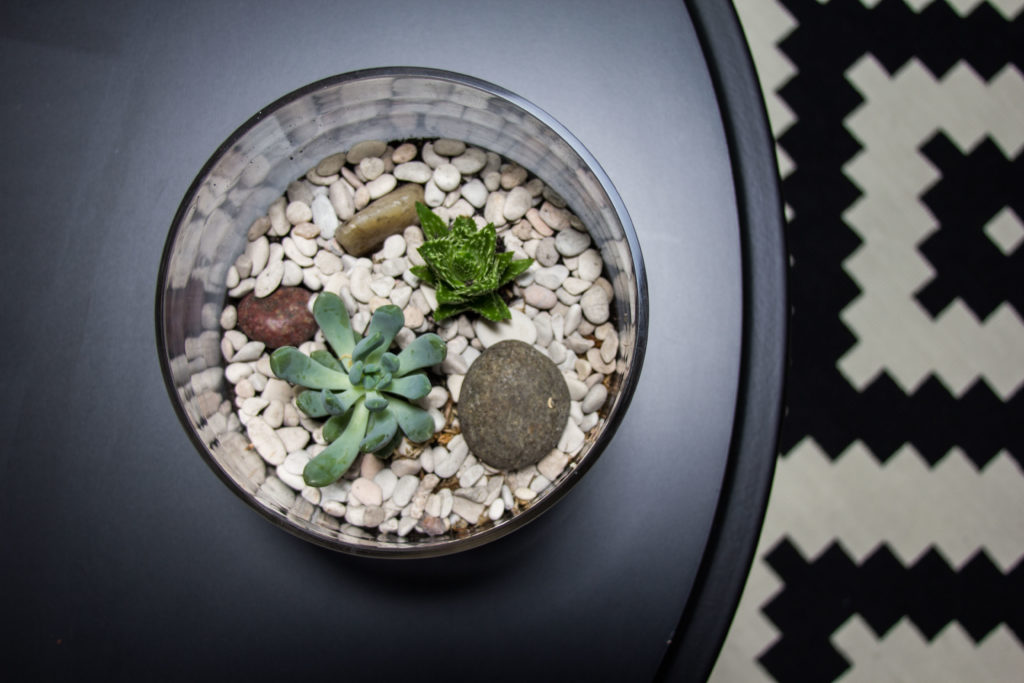 Call in the A-team! 
Whatever you goal, having a support network in place can make all the difference to your success. Aviser (or as we like to call ourselves, the A-Team) are on your side, looking after you finance needs, and connecting you with reputable professionals such as building and pest inspectors, real estate agents, buyer's advocates or property conveyancers. We're here to make your 2017 New Year's Resolutions become a reality! Click here to connect with Martin and the Aviser team.
Amanda from Wellineux on Keeping Your Resolutions in 2017
Tonina: What makes an individual succeed at achieving their resolutions?
Amanda:
Find yourself a quiet space, free from distractions. A place where you know you can achieve some mental clarity.
Decide on whether you'd like to create a vision board, or simple take the time to write your intentions clearly down.
For a vision board, go about cutting out images and words from magazines, Pinterest is a great resource for this too, that represent how you'd like your life to look and feel this time next year. Pin to a notice board and display it in a high traffic place – a spot where you can review and reflect on it every day.
Or if writing your intentions down is more your style, give yourself the time and space to write down a response to each of these sentence starters. Set a stop watch for 5 minutes and try to keep your pen on the page. It's amazing the thoughts and feeling that arise with automated writing.
Try these:
When I'm at my best I…
A challenge I am looking forward to in 2017 is…
How would you like to feel/show up this year?…
My ideal future looks like…
Tonina: A year is a long time to stay motivated and focused on your goals – what would you recommend to keep people on the resolutions bandwagon the seasons change?
Amanda: We love to actively schedule a quarterly check in. Place a date in your calendar and allow yourself an entire Sunday afternoon to re-visit and refine your goals. Times change and you change with it and often intentions that you created at the beginning of the year no longer feel applicable or current. It's a great practice to refine your intentions, to embrace any failures as a place to learn from and grow, and to ensure you are working towards a goal that feels current and exciting to you.
Immersing yourself in a group with likeminded others is a brilliant way to keep the inspiration to achieve your intentions high. Wellineux's JOM Club is a monthly self organised wellness collective, and joining one in your area means you can surround yourself with people like you, who are working on their own intentions. Feel inspired by the achievements of others and surround yourself with the support and tools to see you achieving your own, you can find out more about how to join or create a JOM Club of your own here.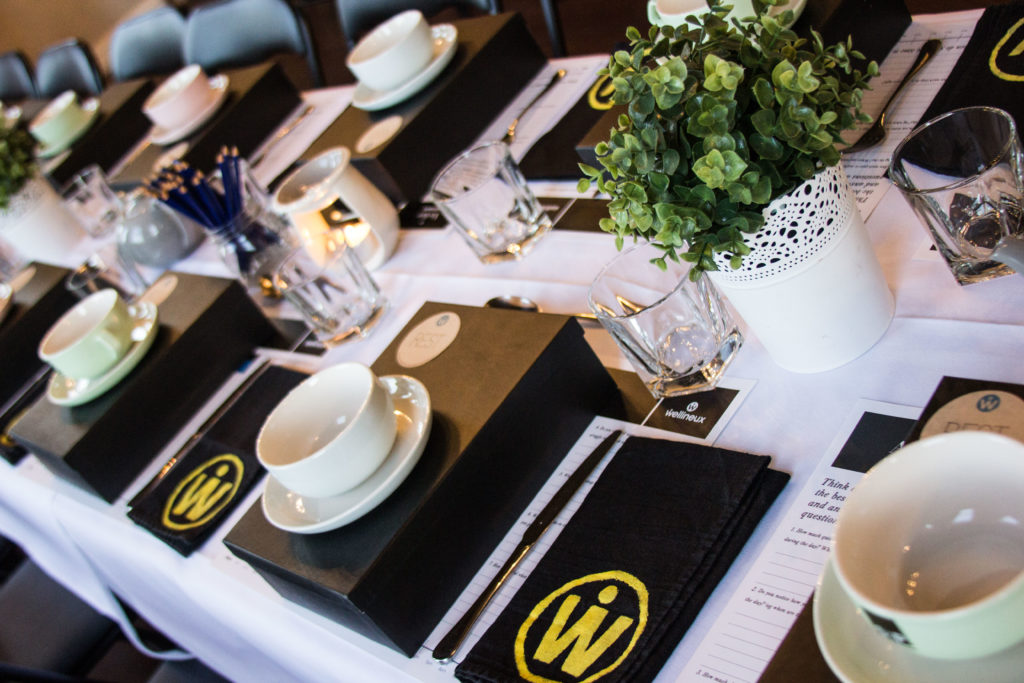 Tonina: What are two of your New Year's Resolutions – and how will you stay motivated to achieve them?
Amanda:
Be Courageous. It's my word of the year and one that resonates across all 8 dimensions of wellbeing. It's an intention to push myself out of my comfort zone and into an area of new growth. This could mean being courageous with 'movement' and trying out new ways to move my body. It could mean being courageous with my resources, and perhaps stepping into a place that is daunting but one that I know will allow me to push the business forward. It could mean being courageous with connections, and stepping out of my comfort zone to network and meet new people. The possibilities go on! If it equally scares you and excites you, it might be a good idea to try.
To bring more joy to my life. By asking myself "does this bring me joy", "does this light me up?" I hope to actively invite more joy into my life, and feel more comfortable saying no to the activities that don't. Time is so limited and it is becoming increasingly important for me to choose wisely.
Tonina: Planning tools and inspiring aids are clearly important when tracking success and achievement. What are three of your favourite motivators when it comes to planning and refocusing on what's important in your life?
Amanda:
The Journey Of Me. (of course!) The first chapter of the JOM dedicates itself to self discovery. It's a chapter that allows you to go deep into discovering your values, helping you to discover and refine your own unique personal path. It becomes a lot clearer to set intentions when you know what your values are. You can download the first chapter of the JOM for free here, or purchase the JOM in full of $35+GST here.
Lululemon's Goal Setting Worksheets. I love Lululemon's emphasis on your goals and intentions being specific and measurable and written in the present tense.
The Money & Mindfulness Playbook by Lisa Messenger. When it comes to creating a life of abundance, and achieving big dreams and big plans (but perhaps feel you lack the resources to pursue them) this book will set your mindset on the straight and narrow. Complete with interactive worksheets, exercises, tasks, prompts and plenty of room to unleash your big money dreams and ideas, this book will help you appreciate your true value, remove blockages, and shift your mindset – you have more than you think you have. You can do more than you think you can do.
Images: Supplied